About The Doctor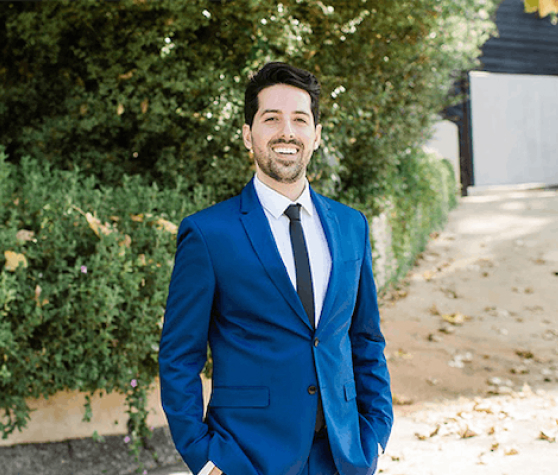 Dr. Kam Mohager D.D.S.
Transforming Smiles and Community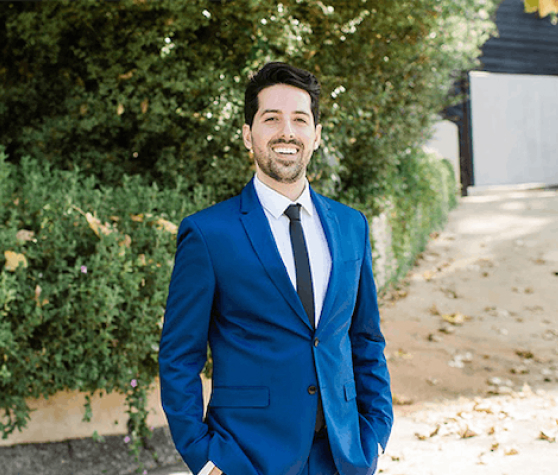 Dr. Kam Mohager, a highly skilled dentist from Douglas County, Colorado, is dedicated to advanced dental care. He earned his D.D.S. degree from the University of Colorado and continued his education at NYU, specializing in dental implants.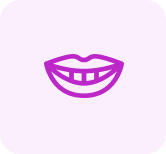 Passion and Inspiration
Dr. Mohager's passion for dentistry stems from blending technology with compassionate care. He finds fulfillment in restoring smiles and improving oral health, particularly through dental implants.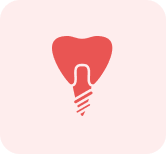 Advanced Training
Dr. Mohager's commitment to excellence led him to complete a Fellowship in Oral Implantology at the prestigious California Implant Institute, enhancing his expertise in implant procedures.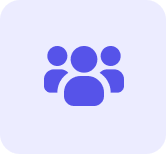 Community Engagement
Dr. Mohager chose Littleton for his practice due to its close-knit community and vibrant atmosphere. He's committed to providing high-quality dental care in a supportive environment.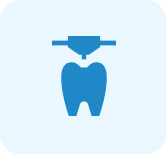 Cutting-Edge Technology & Patient-Centric Approach
His office features state-of-the-art technology, ensuring precise implant placements and high-quality dental prosthetics. The welcoming ambiance, carefully designed for comfort, promotes a non-judgmental, clean atmosphere. Patients are made to feel at ease from the moment they enter, ensuring a positive dental experience for everyone.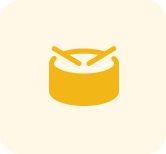 A Balanced Life
Outside of dentistry, Dr. Mohager enjoys family time and is a dedicated musician, specializing in acoustic drums and rock'n'roll.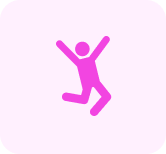 Transforming Lives
Dr. Mohager's greatest achievement is transforming lives through advanced dental implant procedures, boosting confidence, and enhancing quality of life. His dedication to his community and his unwavering pursuit of excellence in dentistry make him a trusted and valued practitioner in Littleton, Colorado, and beyond.
Educational Background